Vecheslova Tatyana (1910–1991)

Honored Artist of the RSFSR - order bearer Tatyana Vecheslova.
2017
Детский музей открытки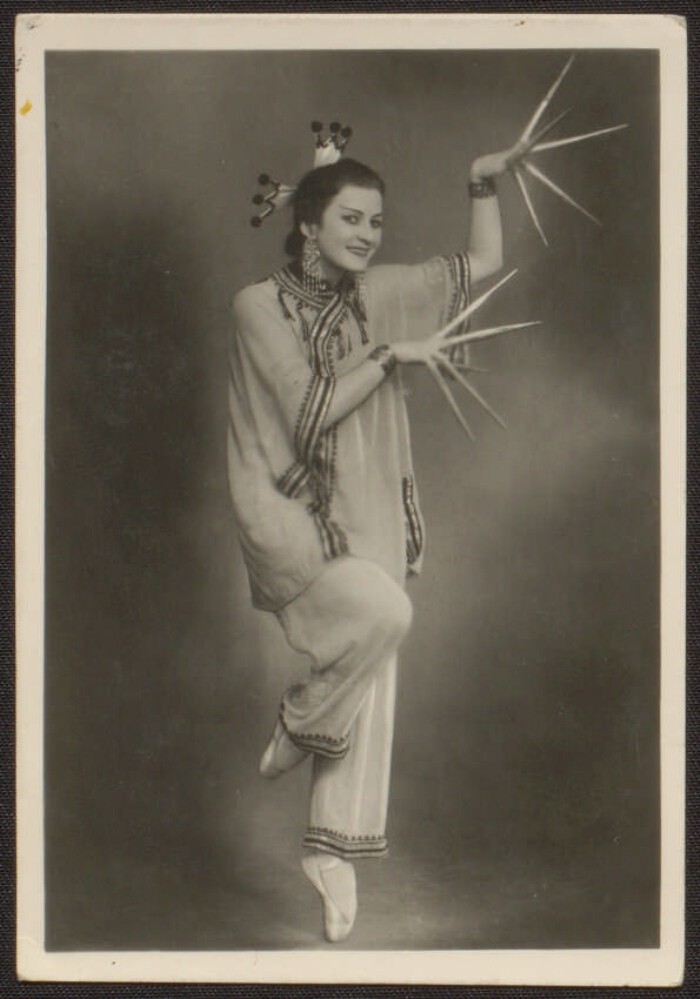 T. M. Vecheslova. Merit actress of the RSFSR, winner of the Stalin Prize. R.M. Glier. "Red Poppy" - Tao-Hoa.
Детский музей открытки
T.M. Vecheslova, merit. Artist of the RSFSR, Stalin Prize laureate: Lenophototohozhnik. 1952.
Детский музей открытки